Agencies | Last Updated: April 14, 2016 17:30 (IST)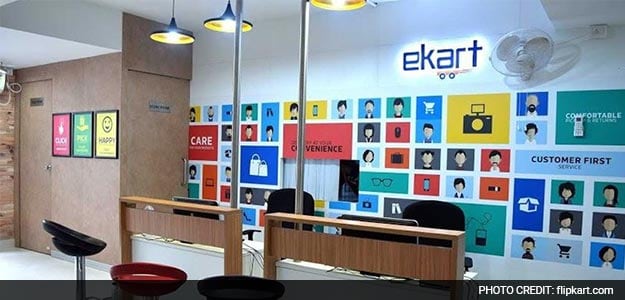 Bengaluru
: Flipkart on Wednesday said its chief product officer Punit Soni has quit.
Confirming about Mr Soni stepping down, Flipkart in an email reply said, "This is his last week."
Mr Soni is a former Motorola vice president and has also worked with Google as a product management executive.
Announcing his appointment in March last year, Flipkart had said he will lead the product definition and innovation charter for Flipkart consumer products, marketplace and transaction platform.
Mr Soni's exit comes months after the company's e-commerce platform head Mukesh Bansal and chief business executive Ankit Nagori resigned early this year.